Mother's Day is Sunday, May 9! Again this year, many of us are rethinking how to give extra recognition to moms, especially if we're apart. Check out 10 fun ideas for spending time with Mom—from a virtual dinner date to a long-distance movie night to a Zoom talent show!

 which flower in the summer. 
In 2021, given the ongoing 
COVID
-19 crisis, many of us are rethinking how to give extra recognition to moms. Some of us are apart from our moms when we'd normally be together. And many of us are worried about our moms, some of whom are in the high-risk age range.
How Can We Celebrate Differently?
Most moms simply wish to connect with their children and spend time with family in any way possible—if not in person, then with a phone call or video chat!
If your mom is at home, give her a day off from any family chores, especially during this difficult time. Someone else can take full responsibility for making or serving the food, clearing and cleaning the dishes, and doing the laundry. Volunteer!
This probably covers the big stuff, but here are 10 creative ways to reach out to mom to show her a little extra comfort, love, and recognition. After all, moms are always there for us!
1. Offer yard and garden services.
If you're local, give Mom a "gift certificate" for your family's yard and garden services. Help her by laying down mulch. Put the "certificate" in a flower pot with spring planted bulbs which flower in the summer. 


2. Decorate your mom's door or front porch!
If you're local, you can have fun decorating your mom's front door with streamers, special signs, a wreath, and flowers! If you have kids, get them involved! Mom or grandma will love the surprise.
Of course, flowers and plants are always a delight. If you're local, deliver plants to her porch in person. If you're not local, there's always delivery in most places (but order well enough ahead!).
A rosebush or geranium plant is always welcome.
Or, perhaps a dogwood or flowering shrub for her garden would be appreciated.
Buying cut flowers? See the symbolic meanings of common flowers! Or consider the monthly birth flowers for each child. 
3. Cook for Mom or set up a virtual brunch date.
If your mother is living with you, breakfast in bed is always a classic and appreciated. Something simple is fine for this, such as toast or a croissant with jam or fruit and a cup of coffee or tea. Or, if she's not fond of eating in bed, how about preparing a sit-down brunch? Here are 15 delicious brunch ideas. 
If you're not with mom in person, how about a virtual brunch date? We suggest these Champagne Mimosas. You can drop off the ingredients at her door if she's local, or send the recipe in advance to everyone! Then Zoom with the entire family and raise a glass to mom!
If your mom is local, drop off a casserole dinner. It's great comfort food, and you can put it all together to drop off on her porch! See 15 casserole recipe ideas.
Or, bake a cake! Traditionally, children in England always baked a cake for their Mother's Day.
4. Give your mom a long phone call or put on a virtual talent show!
Talk to her (or video chat) and make her laugh. Perhaps throw in some good "mom jokes." All most moms want is time with you.
If the young kids are involved, put on a talent show for Grandma! It can be simple! Sing a song, show off some gymnastics, play an instrument.

Sateen Deluxe Bedding Bundle
5. Watch a movie or show together, side by side.
If you're all at home in one place, have a movie that night, complete with theatre treats. 
If you're in separate locations, watch the same movie on your computers at the same time. Or, start a marathon of your favourite 

TV

 series while indulging in a glass of wine or cup of tea.
(Did you know? Netflix also has a way to watch together online. If you and your mom have a Netflix account and Chrome installed on her laptop or desktop, you can watch a movie together! There is even a group chat function for commenting live during the movie from wherever you are in the world. See Netflix Party.)
6. Get creative: Make Mom a video, a music playlist, or a piece of art!
Record a video from all of the children. They can each say "Happy Mother's Day" and why they appreciate her. You can always use iMovie to splice videos together on your phone.
Or, make a tape or a music playlist. You could gather calming songs for bedtime, such as the sound of the seas. Or, you could gather her very favourite songs from the era that she loves most. 
How about a special work of art for Mom?  For example, paint the outside of a terra-cotta flower pot and fill it with garden seeds and a card. Or, make a beautiful photo frame with your family photo inside. You can find many ideas on Pinterest and elsewhere on the Web.
7. Get outside! Go for a stroll in the park or how about packing mom a picnic?
Fresh air always lifts the spirit. There's plenty of room to spread out and enjoy nature! Spring is a wonderful time to visit a park.
How about packing a simple picnic? If mom's living nearby, drop off a picnic basket on her porch! 
If you're living together, pack a cooler for a beautiful drive through the countryside. Here are great picnic food ideas.


8. Make a homemade gift!
You don't need to go out to a store and buy a gift. Mothers love gifts from the heart. 
Here are some fun craft projects—including gifts from the kitchen as well as DIY beauty products for a home spa basket!
Sateen Duvet Cover (Navy , Grey or White)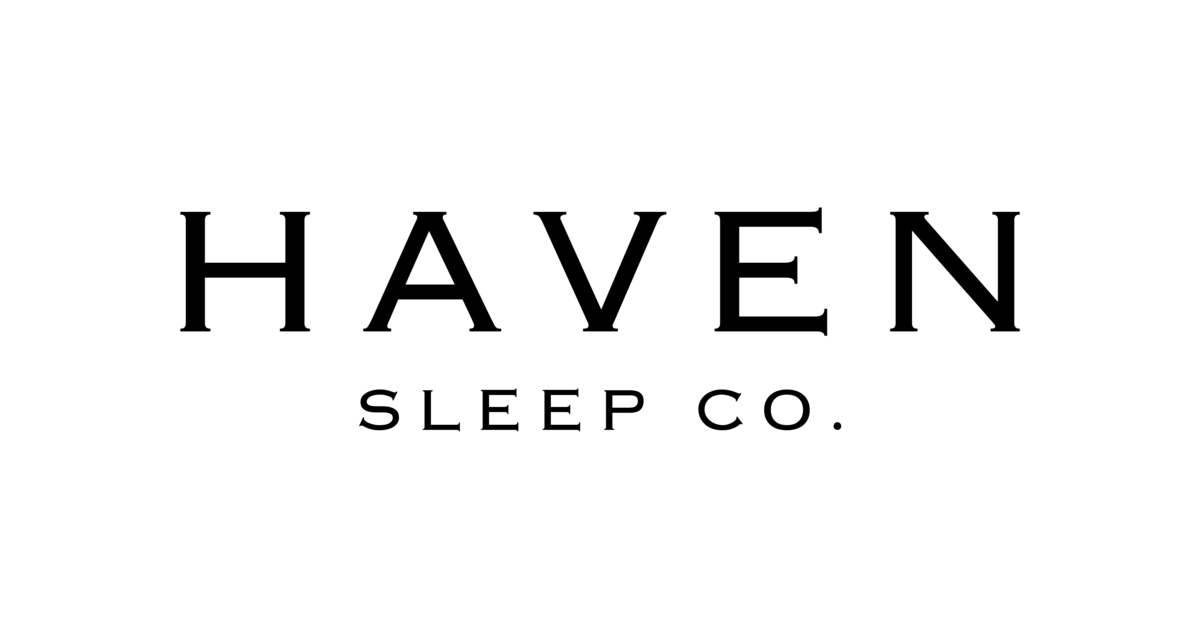 ---