Celebrate Canada Day With Our Exclusive Bundle ft. Canadian Businesses
Haven partners with small businesses for the ultimate Canada Day sleep bundle.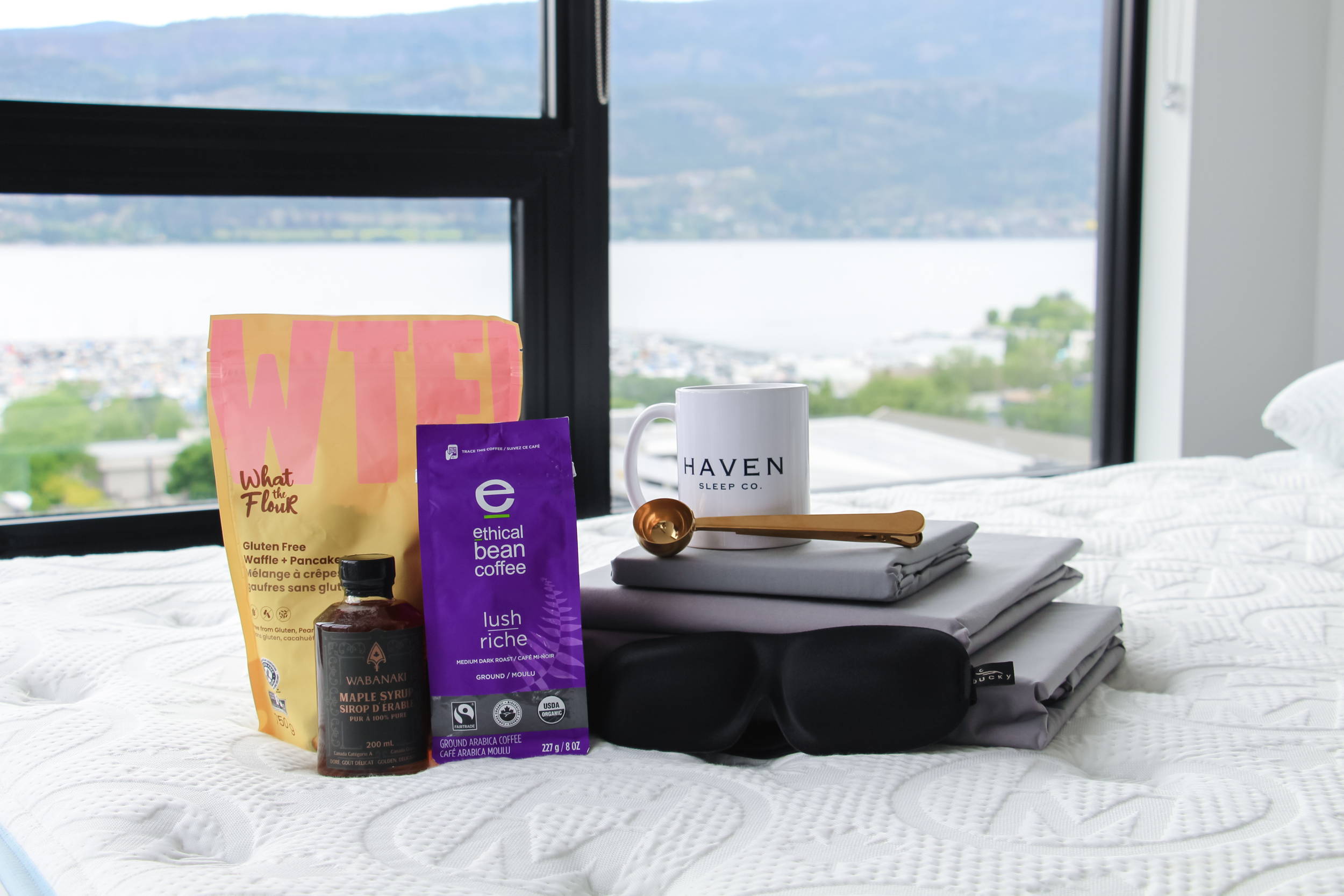 Canada Day is a time to celebrate our country and its people. To honour this, we are giving everything you need to get a good night's sleep with our Limited Edition Canada Day Bundle!
We've partnered with Local Canadian owned businesses to bring you the best products this Canada Day! We know you deserve the best after going through this year, so let us take care of everything while you get some much needed rest. Our Exclusive Bundle includes a chiropractic-designed mattress of your choice, freshly made in Canada with plant-based materials.
Our Canadian pride and taste is part of who we are. That's why our curated bundle includes Wabanaki Maple Syrup, What the Flour pancake mix, Ethical Bean Lush Coffee, our Haven gold scoop, with FREE delivery across Canada! You'll save $600+ Don't wait - gift today
This bundle is here for a limited time and is available while supplies last!
Our Partners to Celebrate The Grandness of Canada
WTFlour Stacked! Pancake + Waffle Mix
Pancakes are a staple of Canadians' Pancakes are a staple of Canadians' diet. While they're typically enjoyed for breakfast, many people like to make these tasty treats at home and serve them with their favourite toppings such as syrup or fresh fruit when dinner time rolls around. WTF is an all-natural plant based mix that's gluten free so you can still enjoy your favourite recipes without sacrificing taste! You'll also find muffins & cupcakes in addition the traditional pancake recipe - whatever suits YOUR fancy best. With a Haven mattress of your choice,
Check them out HERE.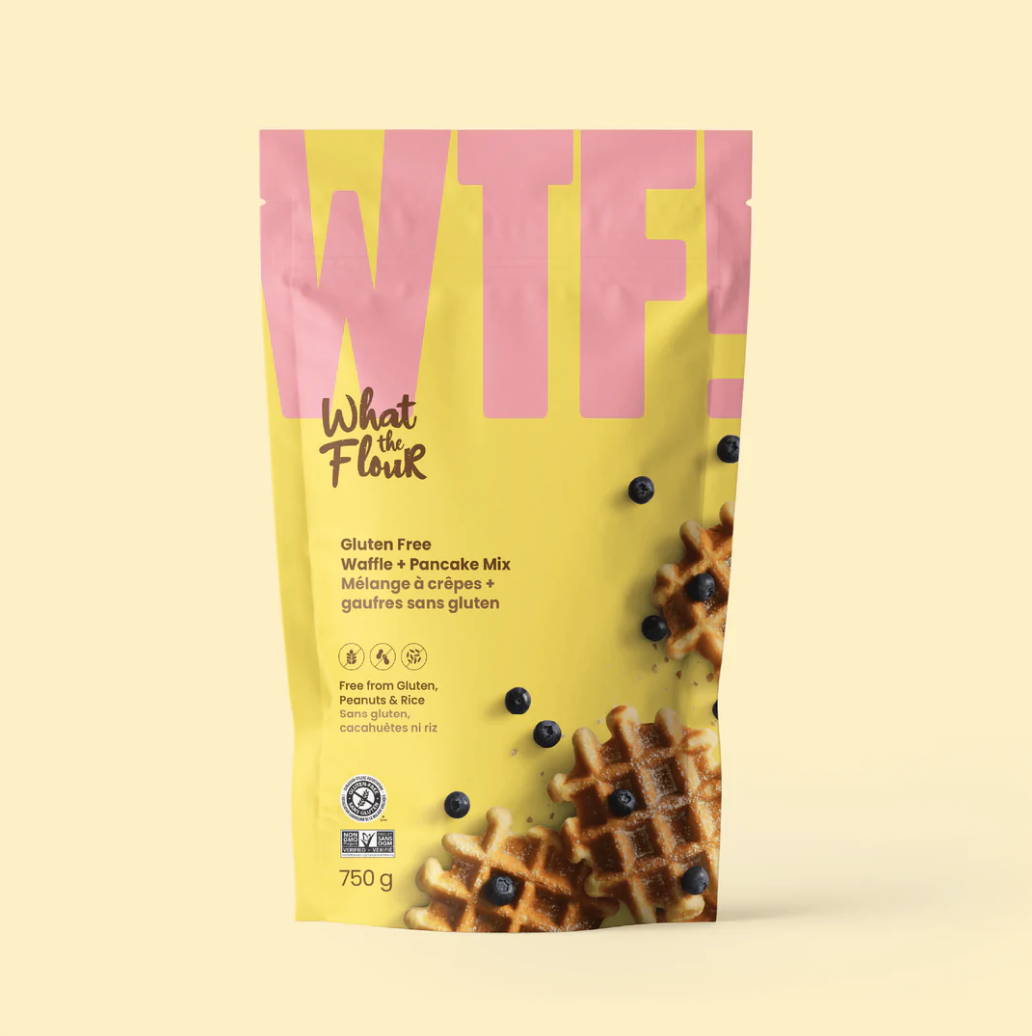 Wabanaki Traditional Maple Syrup
Canada's original and most traditional savoury sop, with its flavours of sweet woody notes. Originally created by the Canadian First Nations people who passed it on from generation to generations as they harvested nature's rich tree sap in Springtime for healing powers that enhanced our food from pancakes to salmon fillets. A business 100% Indigenous and female-owned from Neqotkuk.
Check them out HERE.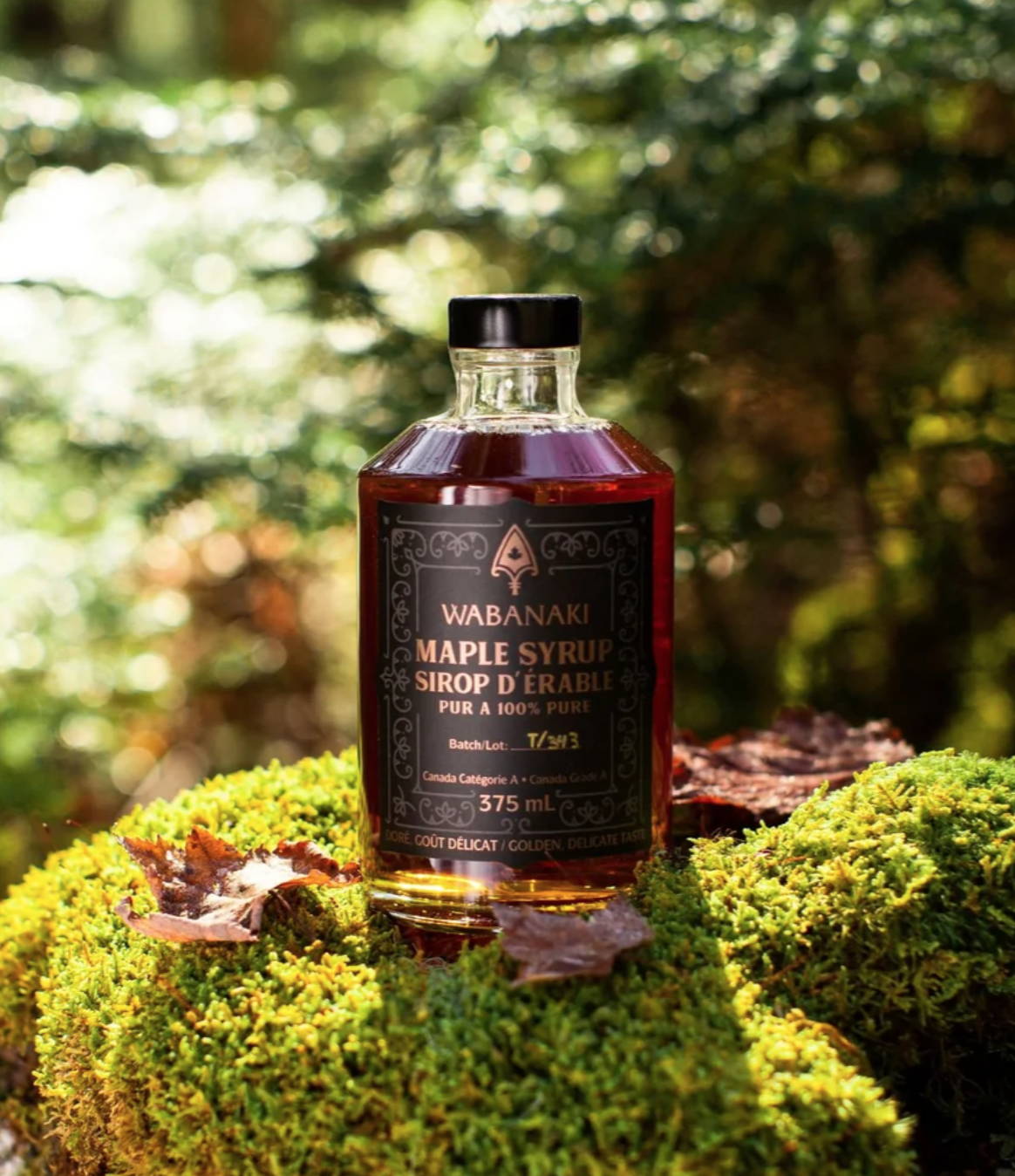 Ethical Bean Lush Ground Roasted Coffee
Ethical Bean Coffee is committed to environmentally friendly practices that protect biodiversity and promote ecological balance. Ethical Bean Coffee recycles its bags in order reduce the impact on Earth's natural resources. Ethical Bean runs an energy efficient cafe operation with renewable electricity sources such as solar power or wind turbines. This special blend was produced following practices that promote ecological balance. One Canada's Fav!
Check them out HERE.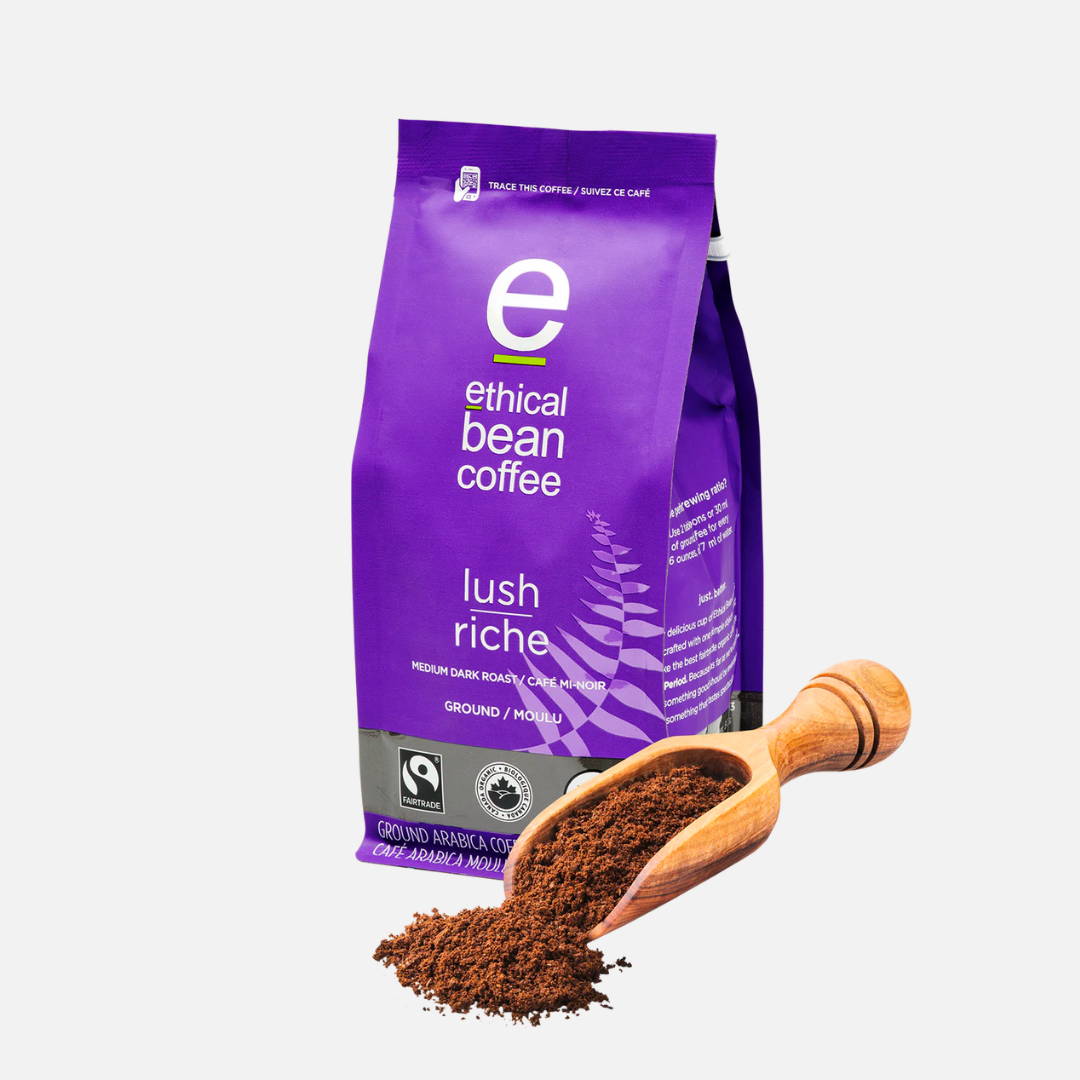 ---