We Help Competitive Athletes Optimize Their Recovery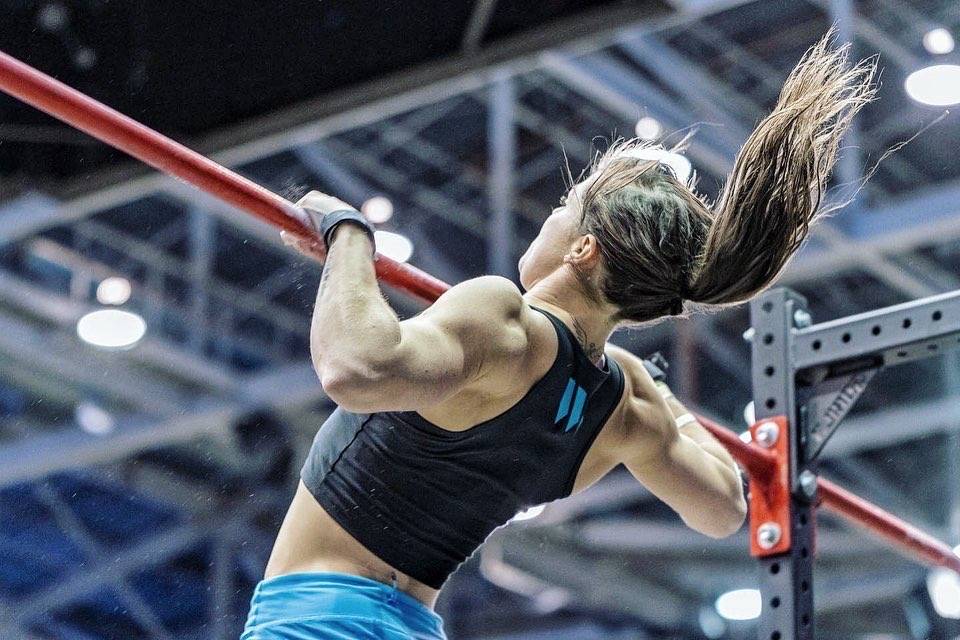 Since 2016, Haven Sleep Co. has been recognized as a premium sleep brand partner with Goodlife Fitness and their members.
And now, we're the mattress of choice for the top crossfit athletes and olympians.
Check Out Below


Athletes x Haven Sleep Co.
Team Canada Olympians, Top Crossfitters and folks in the know, treat sleep as an equal part of the workout and recovery cycle. Consider this as insider access to some of the best sleep and recovery tools on the planet. Backed by 100-night risk free trial. Let make the most of your workouts, through better sleep.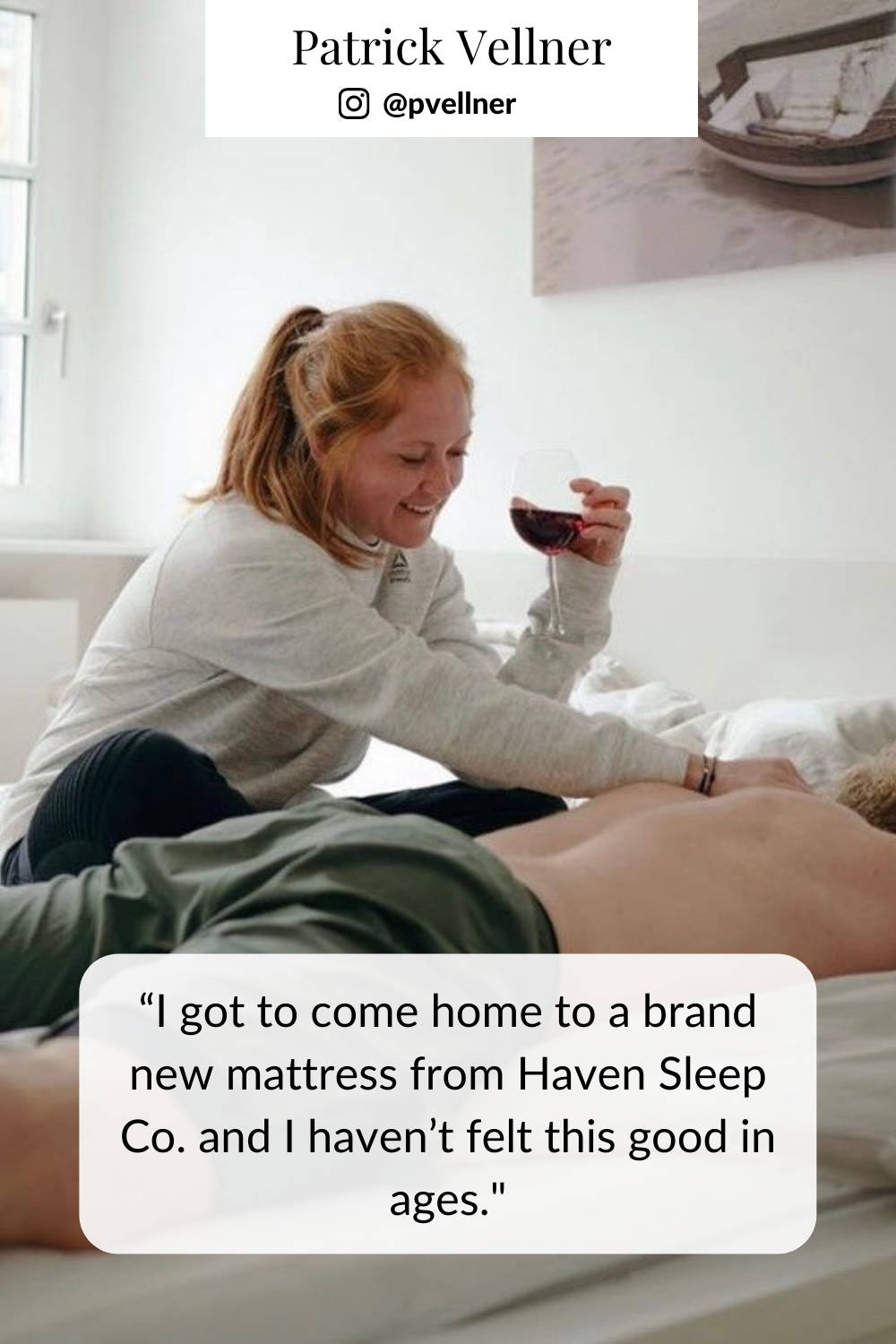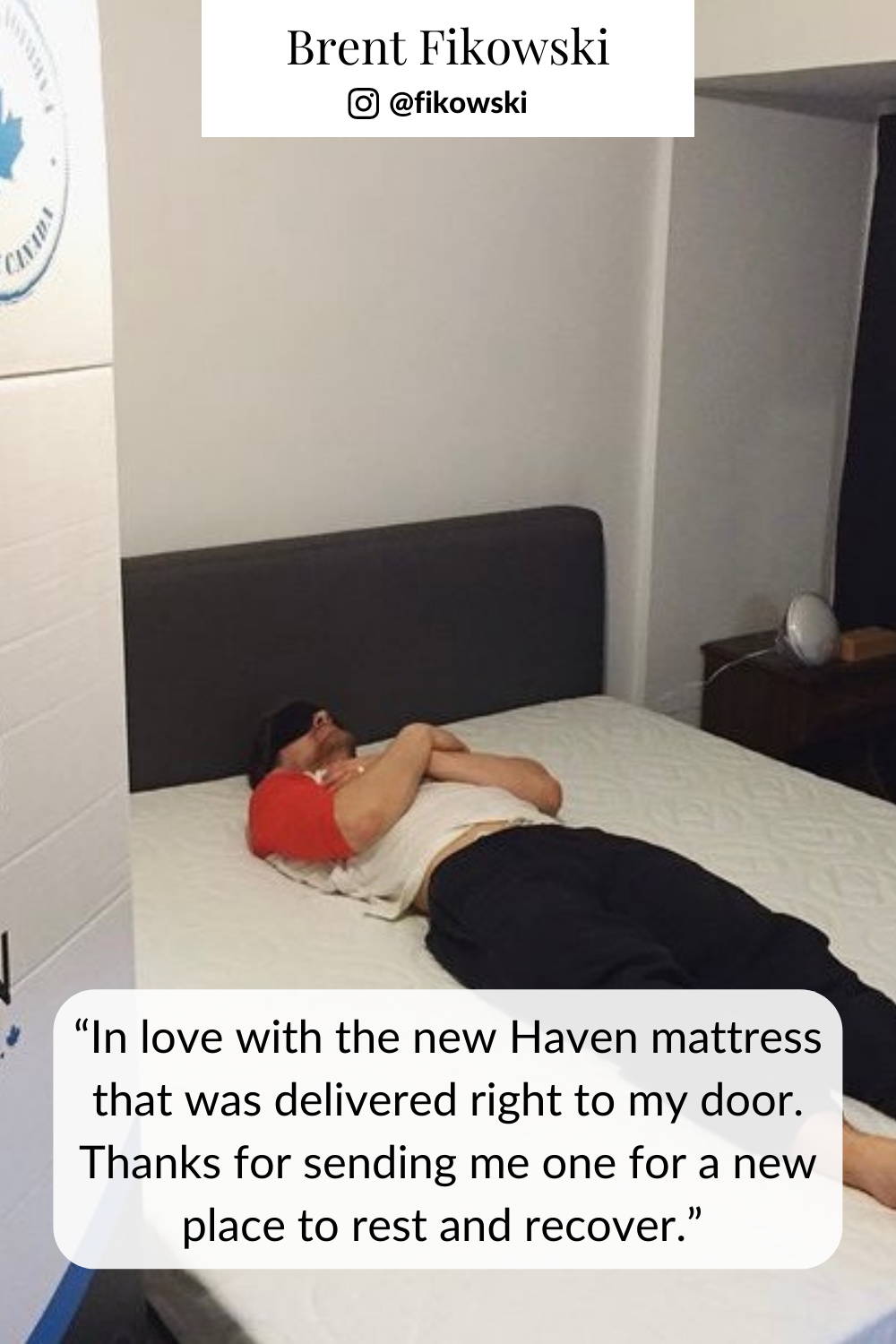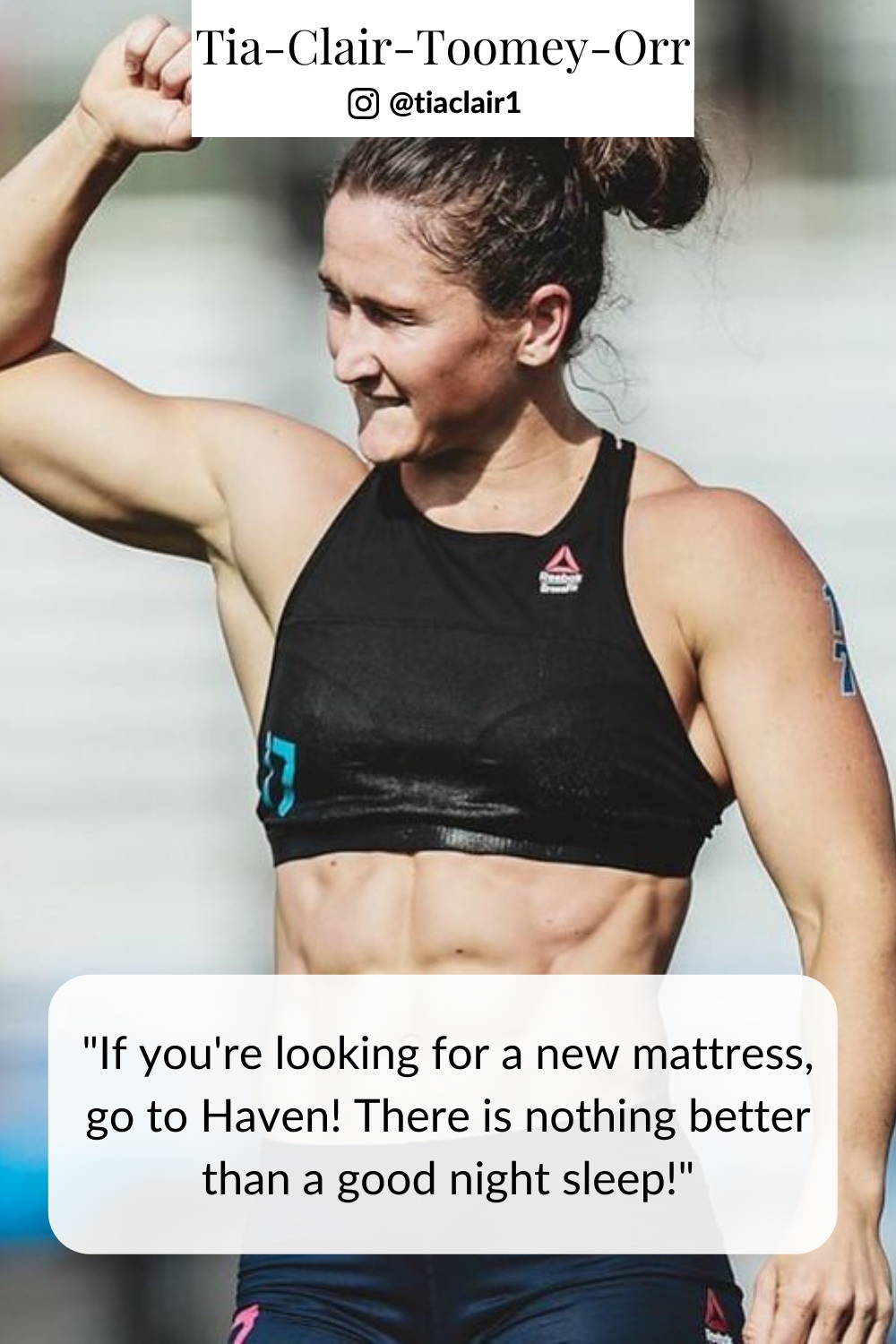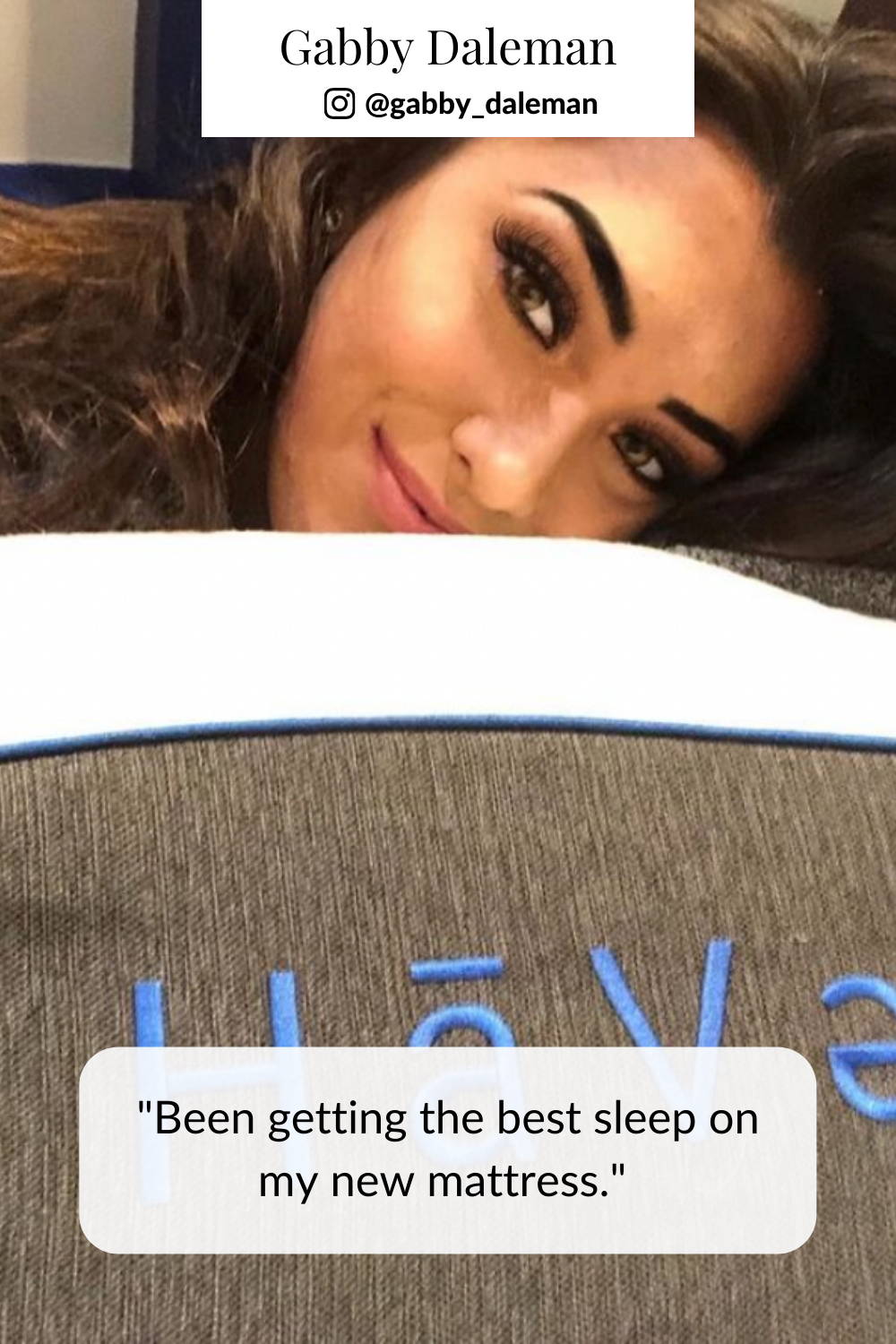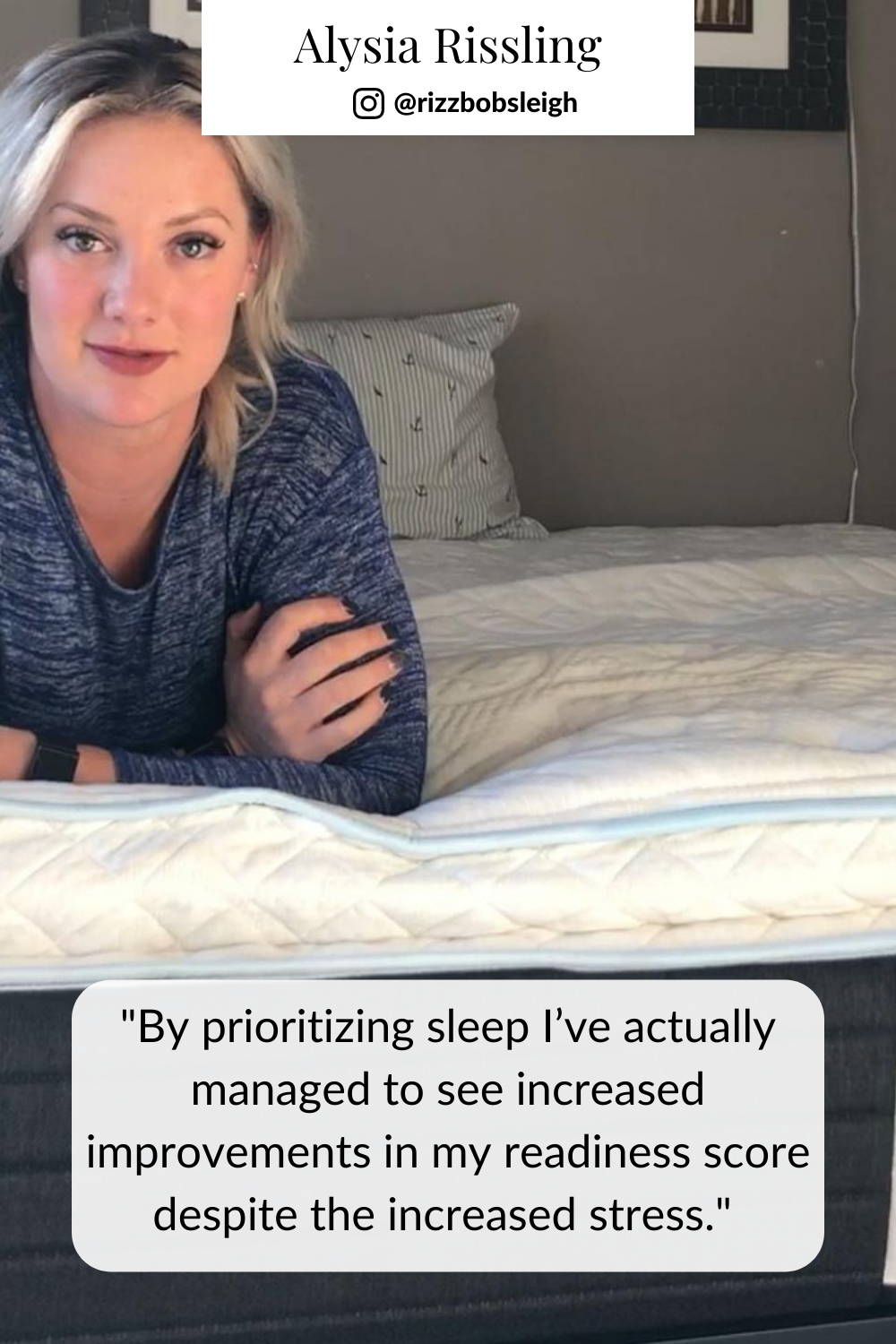 LUX Rejuvenate Springwall Chiropractic
Haven uses plant-based foams
Natural Talalay Latex
Cool-Gel Layer
Firm high density - supportive foam base

Certified for zero off- gassing



100-night risk-free trial
Chiropractic approved designs
Two options:
Classic Firm OR Classic + Softer Zoned (side sleepers)