Sleep Now...and Pay later
buying the perfect mattress is easier than ever with
Paybright Financing

It's so easy to buy, you can practically do it in your sleep!
Orders $999 and under, select "Sezzle" at checkout to pay in 4 instalments.*
Orders $1000 and above, select "Affirm" at checkout to pay over 6 to 24 months.*
*Apply for rates as low as 0% OAC financing with Affirm and Sezzle.
Know up front exactly what you'll owe, with no hidden costs and no surprises when you stay a Haven customer.

With Haven's curated line of amazing sleep products, it's fast and easy to order bedroom makeover online. Just select "Sleep Now, Pay Later" or "Pay in 4" at checkout.

(Not stackable with promo codes.)
When spending $999 or less, you can select Pay-In-4 with Sezzle Financing. Your total loan is repaid 25% down, and three remaining 25% payments over the next 6 weeks.

When spending above $1,000, you can select Buy Now, Pay Later for a combination of interest rates 0%-24.99% and monthly terms from 6 to 24 months with Affirm Financing. Each month your credit card will be charged your Affirm repayment amount.

Use your existing credit card
Your credit card will be charged by Sezzle or Affirm with your repayment amount.
All Haven products are delivered to your door for free in a compact box that's easy to maneuver and unpack.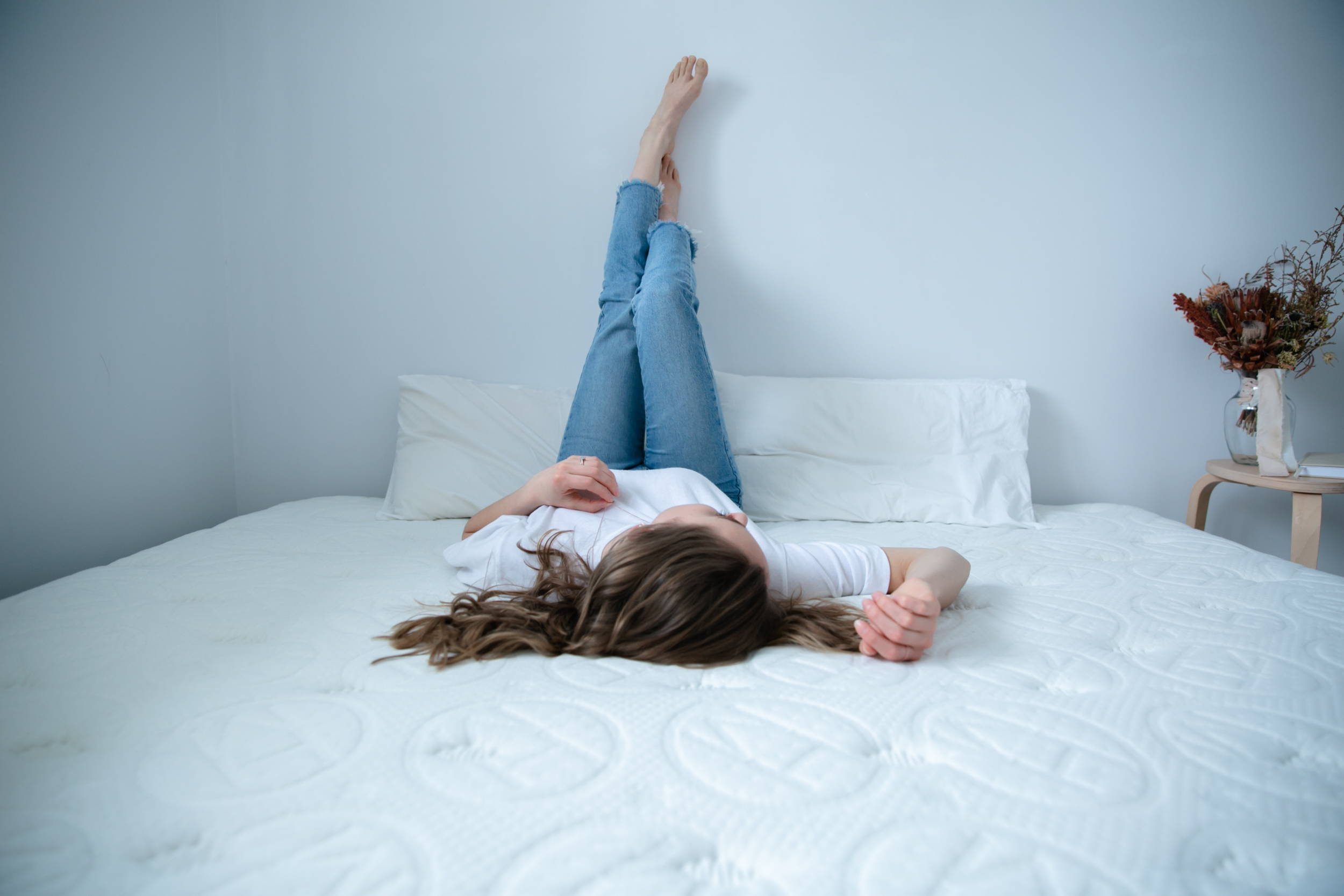 *Affirm and Sezzle financing are not stackable with all promotional offers and can't be combined with promotional codes. Financing options are subject to credit check and on approved credit (OAC). Down payment may be required. Estimated payment amount excludes taxes and shipping fees.
Orders $999 and under, see shopper-help.sezzle.com for details.

Orders $1000 and over, see helpcenter.affirm.com for details.
During 30 or 100 night trials, if you change your mind and complete a return, a 10% or $150 finance cancellation fee will be applied (which ever greater) to cover the cost of the 0% loan interest, bank commission, processing and discharging loan.

Have Other Questions About Financing?