Our Commitment to Sustainability
Sustainability is central to every aspect of Haven. From the natural renewable & recycled materials in our mattresses, to the paperless order process and short & clean supply chains, we are committed to social & environmental stewardship and making a positive impact on this planet.

When you purchase a Haven, you can rest easy knowing you've made an environmentally conscious choice.
Discover Our Sustainability Efforts and Initiatives:
"I used to be a water bottle!" Haven Sleep Co. is proud to use REPREVE® Our Ocean® fiber in our mattresses to help eliminate plastic waste from our oceans. Our Ocean® powered by REPREVE® is a premium collection of fiber and resin sourced from bottles at high risk of entering the ocean.

People across the globe are asking: How can we save our oceans from plastic pollution? We listened and came up with a meaningful way to address the problem head-on. Caring for our environment doesn't mean having to sacrifice quality, performance, or comfort. REPREVE® Our Ocean® is combined with technologies such as moisture management, thermal comfort, and engineered stretch.

We use REPREVE® Our Ocean® fiber to make mattresses that's better for the environment and better for you. By combining unrivaled comfort with sustainability, REPREVE® Our Ocean® is a conscious choice for anyone looking to reduce the impact of their eco-footprint and get better sleep.

FUN FACT: A queen-sized Haven mattress is made up of 25 recycled plastic bottles!
We keep our supply chains short and clean. Have you ever thought about how many times your mattress could be touched by the time it reaches your home? Through our direct-to-consumer business model, we minimize the transportation of your mattress to as little as possible.
When you place your order, your fresh-to-order mattress is made at either of our factories in Calgary, AB and Mississauga, ON and shipped directly to your door. When you buy from a brick and mortar store, the bedding industry is transporting your mattress from the factory to the warehouse facility, to the store, then most likely home in a truck. This leads to significantly more usage of fossil fuels leading to supply chain pollution and more money out of your pocket to pay for the middlemen!

Did you know shipping a mattress-in-a-box is 70% more efficient than shipping traditional fully expanded mattresses?

To ship our mattresses, we use an innovative compression technology to fit our mattresses into a box as small as 43" x 19" x 19". Shipping our mattresses in boxes this size means a vehicle can transport more items at once, thus, lowering fossil fuel emissions.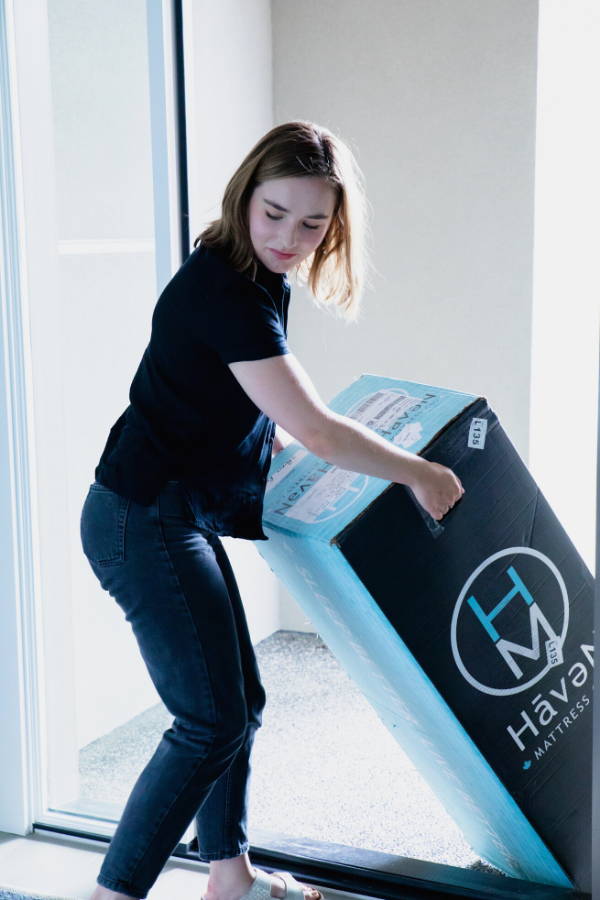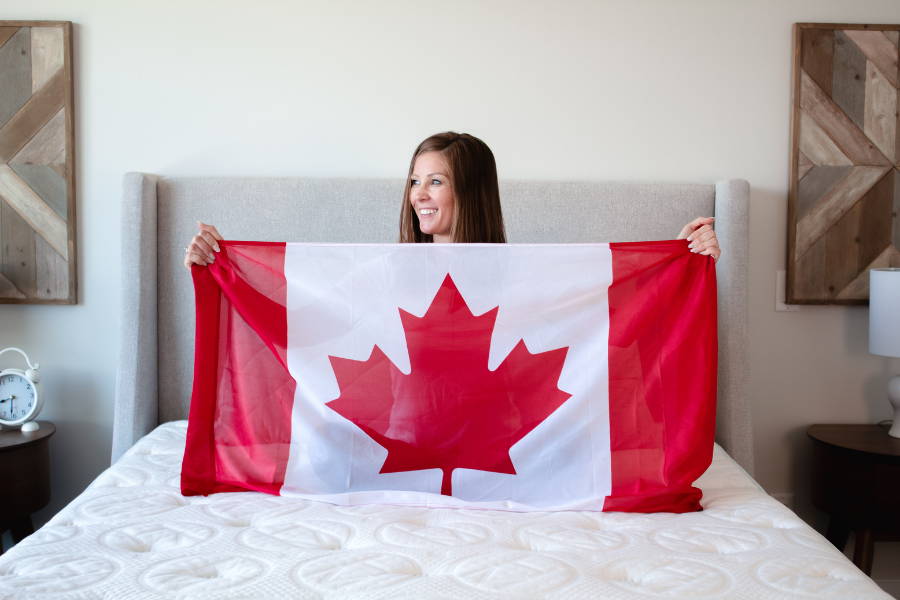 Haven chooses high quality, locally sourced materials to make our mattresses. Sourcing our materials locally reduces the amount of fossil fuel required due to shorter transportation distances.

In fact, Haven mattress are classified as a "Product of Canada". The highest level of Canadian labour and materials content. Some of our sleep products are made under license with manufacturing partners. While each partner is selected for best-in-class quality, we ensure that our partnership with the right partners result in a clean production process and minimal environmental impact. Every choice is made with sustainability in mind.
Bullfrog powered energy is used at our manufacturing facility to make our mattresses. This is a decarbonizing energy system that is 100% renewable electricity or gas to shrink our carbon footprint.

See how it works !
Why Bamboo?
There are two main important reasons why we uses bamboo for our mattress covers:

1. Bamboo is a renewable resource that is easy to replenish because of the amount that is available to us.

2. Bamboo is a natural wicking material. The moisture that is produced while sleeping is wicked or pulled away from your body, vents through the mattress, helps to keep you dry, controls humidity, and regulates your body temperature.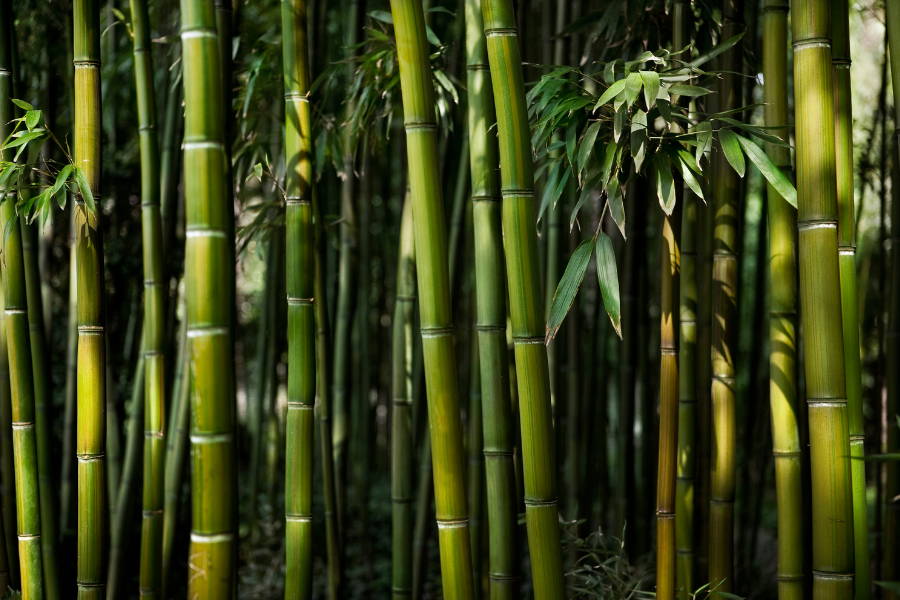 What is Talalay Latex?
An ideal balance of gentle cushioning and buoyant support, Talalay latex comes from rubber sap trees and relieves pressure points 10x better than Dunlop latex. Its natural, elastic sponge-like resiliency, provides the perfect combination of comfortable cushioning that immediately responds and contours to your body.

Since Dunlop latex doesn't have the same natural bounce as Talalay, it won't handle body weight as well. This means you can sleep more comfortably and supported on our mattresses.

Our Talalay latex is fully vented to improve air-flow and infused with natural copper to deliver advanced cooling that you won't find in a memory foam bed.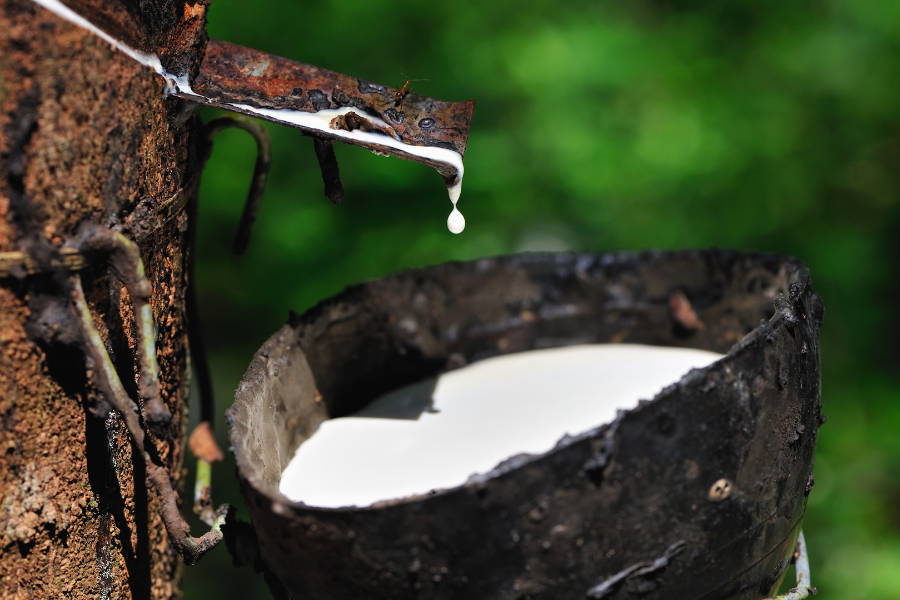 Why we love Bio-Foam
Our open-cell bio-foam maximizes airflow to aid in optimal temperature regulation. Since this plant-based foam is derived from of soya plant oil, it is cleaner and more sustainable to produce.

Bio-foam is does not produce off-gassing which makes it a healthier material for you and the planet.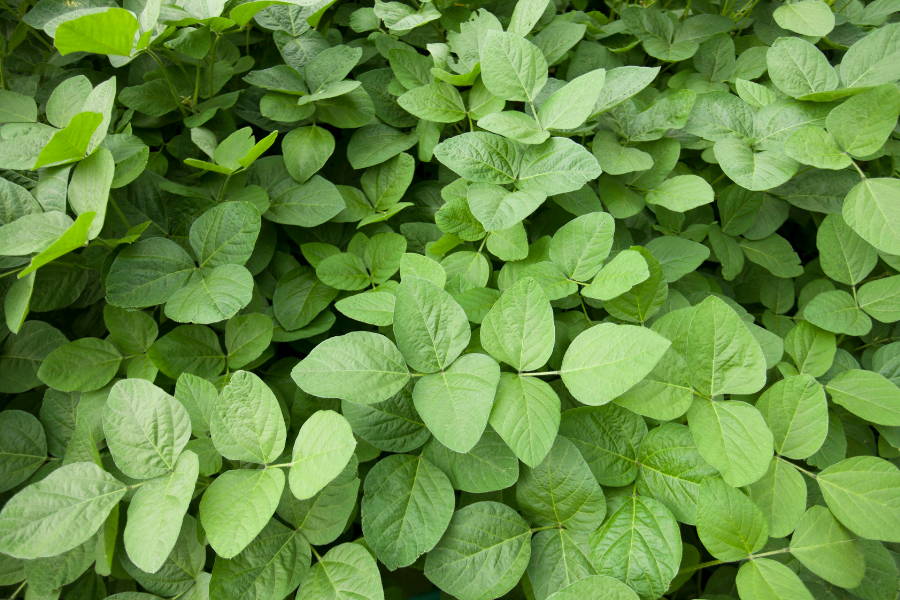 The Benefits of Natural Copper
Our Talalay latex is infused with real flecks of Copper. Why? Its high thermal conductivity pulls heat away from your body and allows the heat to pass through it quickly, making it an excellent addition to our cooling technology.

Copper also is very good at absorbing moisture and has a great wicking ability which helps in regulating your body temperature as you sleep. This natural element is known for antimicrobial properties which keeps your mattress free from bacteria and odours.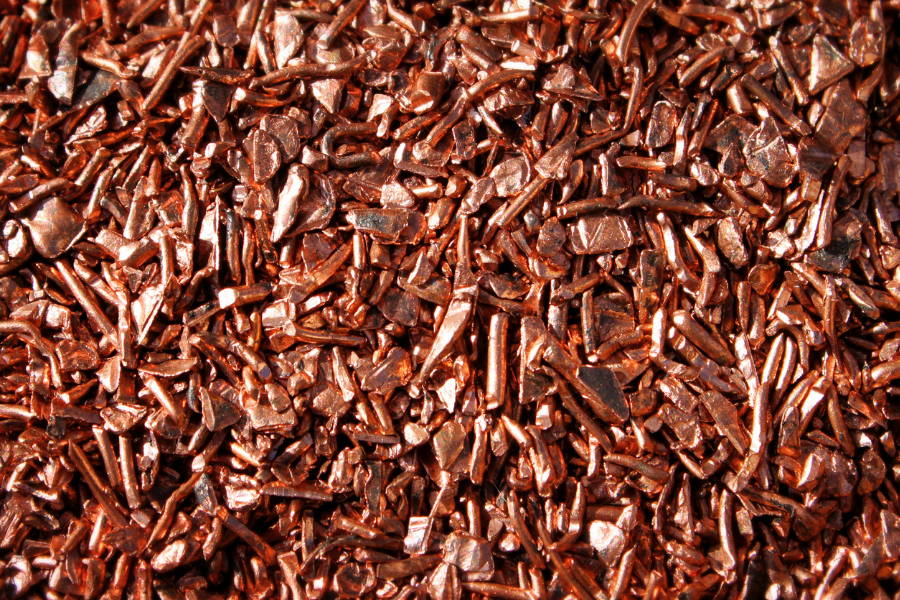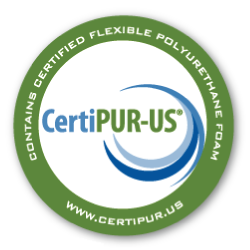 Clean Foams , Clean Air
Haven mattresses are made with foams that are CertiPUR-US certified.
Breathe easy and sleep deeply,
our materials are tested and certified to made without
Low VOCs/off-gassing (99.9% pure, less than 2 parts per million)
Ozone depleters
Heavy metals (including mercury and lead)
Prohibited phthalates
Formaldehyde
PBDE and Tris flame retardants
We are committed to reducing waste as much as possible. Haven Sleep Co. is a third party certified zero waste retailer and converts returned mattresses into donations to the Canadian Mental Health Association.
Join Us in Our Mission to Create a Sustainable Future
Join the Haven family today and help us make a difference in the world, one great nights sleep at a time