HGTV CANADA'S #1 SERIES ISLAND OF BRYAN RETURNS APRIL 18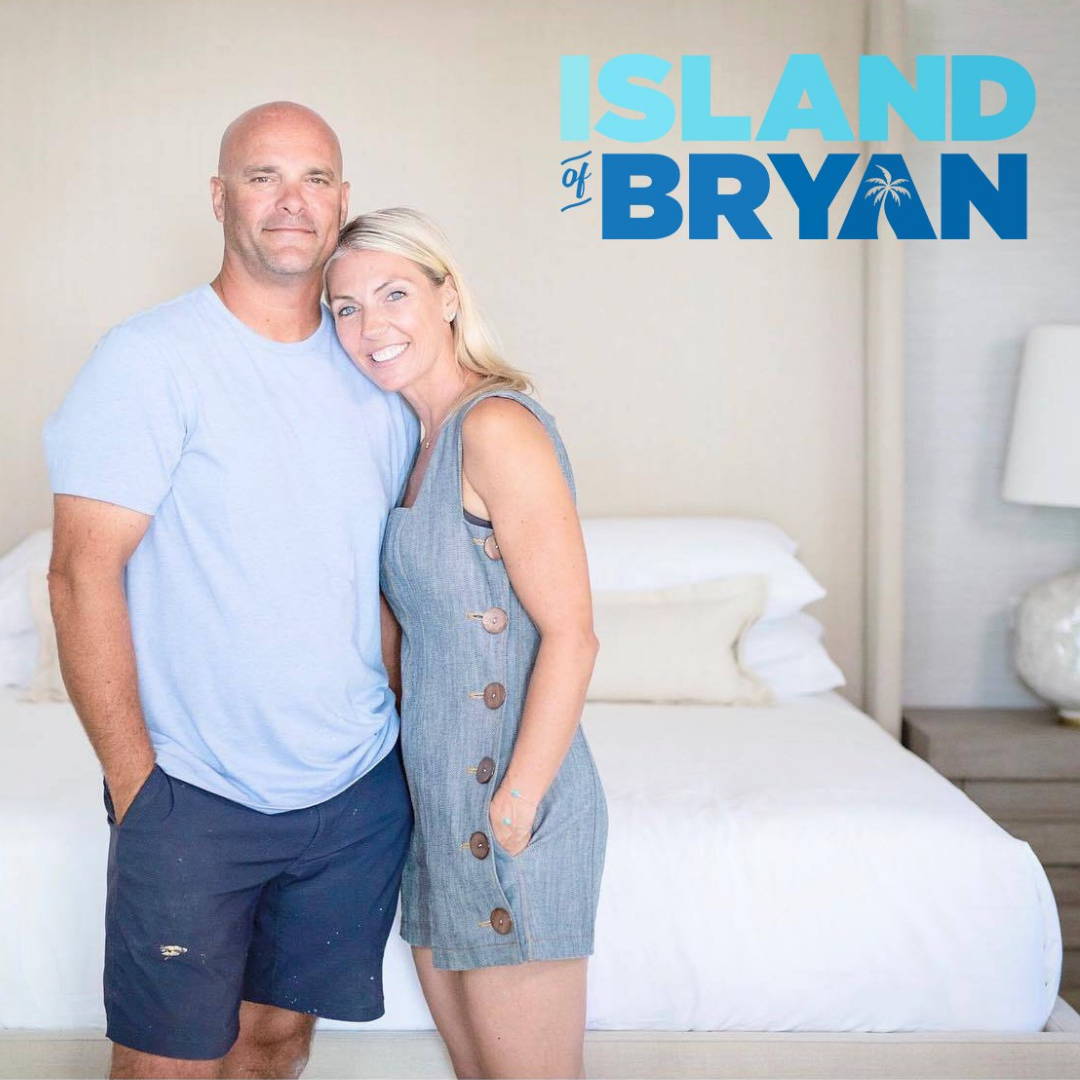 Season 3 Continues to Follow the Baeumler's Passion Project Amidst the Global Pandemic. Island of Bryan is Available to Stream Live or On Demand with STACKTV or the Global TV App
TORONTO, March 1, 2021 – HGTV Canada's #1 series overall*
Island of Bryan (10×60) returns for a third season, continuing to captivate viewers as Bryan and Sarah Baeumler tirelessly work to achieve their dream: opening a boutique hotel in the Bahamas. After a seemingly endless series of challenges – including shipment delays, foundation problems, and most devastatingly, Hurricane Sandy – Caerula Mar Club finally opened for business at the end of Season 2 and the Baeumler family were ready for the next chapter of their great adventure. But what happened next, no one could have ever anticipated. Premiering April 18 at 10 p.m. ET/PT, Season 3 captures the rollercoaster ride of Caerula Mar's first year of business amidst the global pandemic. The season unfolds in two parts, with the first five episodes airing this spring, and the latter half airing in summer 2021.
Season 3 begins with the hotel shutting down due to COVID-19 and the family quarantining together on the island. Forced to reckon with the realities of the pandemic, Bryan and Sarah must reassess their business and family plans to adapt. Over the first half of the season, viewers see Caerula Mar's eventual reopening, and Bryan and Sarah navigating the hotel's remaining projects while guests are on site.
The series continues to garner incredible attention with audiences and holds multiple ratings records for HGTV Canada. Season 2 ranks as the #1 program for HGTV Canada in the past 10 years, surpassing the record previously held by Season 1.* The smash-hit series was also the #1 Canadian Original specialty program in all of 2020 and the #3 specialty entertainment series for the year.* The Baeumler's journey continues to draw new viewers, with Season 2 growing its linear audience by 6% among total viewers* and generating 33% more video views on digital platforms.** Holding the top spot on HGTV.ca, Island of Bryan was the site's #1 program during its Season 2 run.***
Viewers can stream all previous episodes of Island of Bryan and watch the new season live on STACKTV. Island of Bryan is produced by Si Entertainment in association with Corus Entertainment's HGTV Canada. Corus Entertainment's Original Content team driving its slate of unscripted series is helmed by industry executive Lisa Godfrey as Senior Vice President of Original Content and Corus Studios and supported by Krista Look (Director of Original Lifestyle Content), and Marni Goldman (Production Executive). Island of Bryan is sponsored in part by Royal Bank of Canada and Haven Sleep Co.
Posted with permission from HGTV Canada.
---