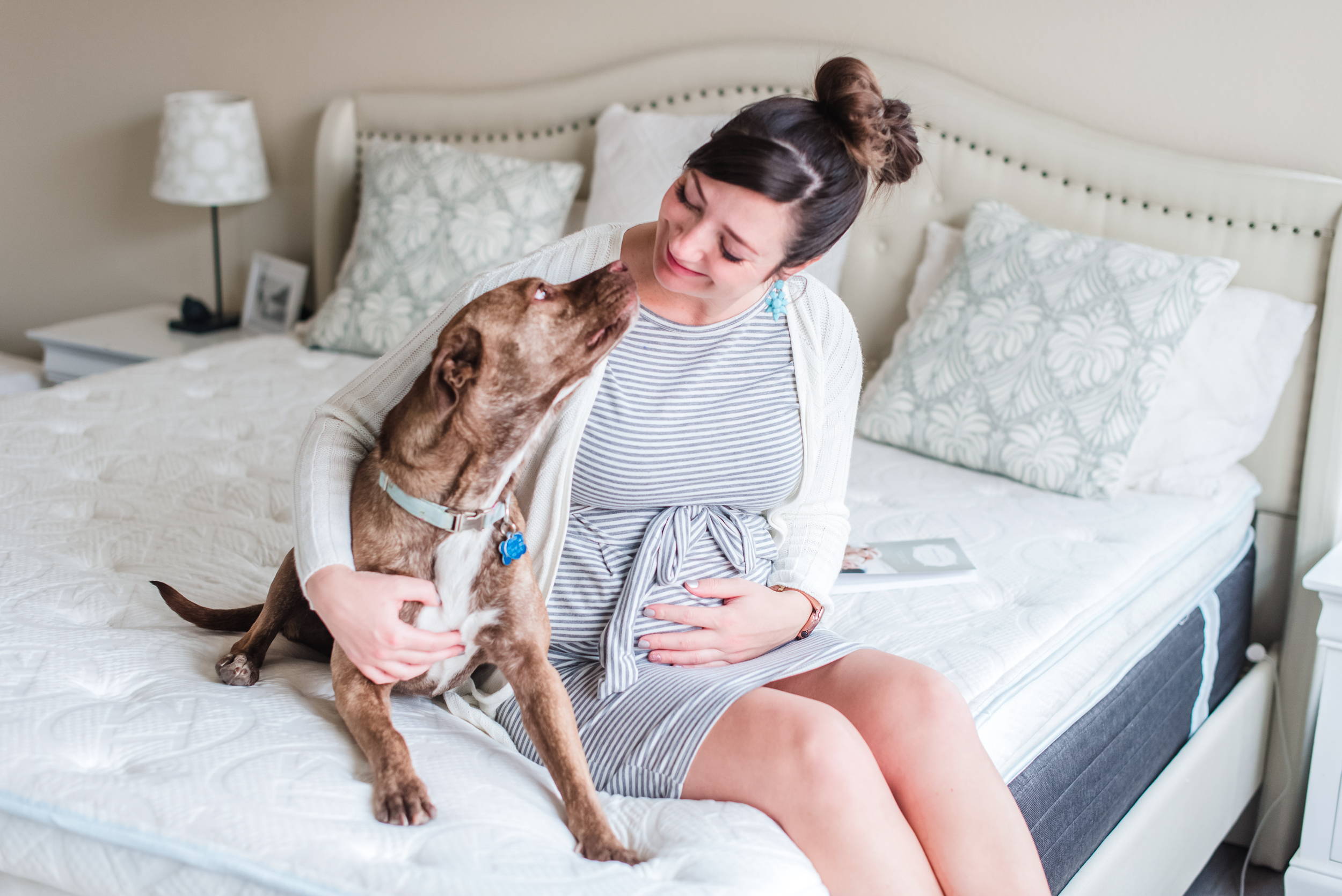 You're 1 of a kind, and you deserve a mattress made just for you! When you place an order, we build your bed exactly the way you want it. This process doesn't cost you more money or time; our direct-to-consumer model means mattresses are made fresh-to-order, by hand in about a week, with no retail overhead or middle-men costs.
Fresh orders ship it out in only a few days
Not mass-produced of "one mattress fits all" stockpiles

Choose from 60 different combinations of standard/RV sizes, pocket coils, latex, foam layers, and customized support levels.